Imagine if your products were as addictive as some drugs – only in a good way. Your customers derived tremendous satisfaction from using your products, and continued to buy and use them for months and years.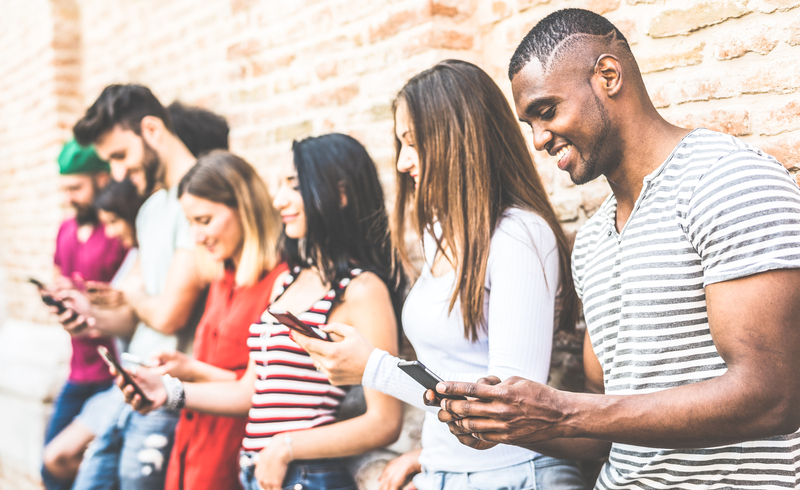 Your business would thrive, your customers would receive tremendous benefit, and everyone in this scenario would be happy.
But how do you build addiction into your products and services? And in fact, can it even be done?
The short answer is that not only can it be done, but it already has been done many, many times over. Look at any product or brand that people rave about and continue to buy over and over again and you'll have a product or brand that people are in some way addicted to.
The Apple brand immediately comes to mind, as well as many video games, foods, certain authors and so forth.
In fact, bloggers and authors can use addiction to tremendous advantage, getting their readers to come back time and again for their latest post or book.
So the question is, how can you build addiction into your products and services? The answer is by meeting as many of these six human needs as possible. The more of these your product satisfies, the more addicted your customers will become:
– Certainty and security – avoiding pain and gaining pleasure. For example, the certainty of a continuous stream of income that means you never have money problems again.
– Uncertainty and variety – good surprises, positive changes, new stimuli. For example, when you play a video game there are always elements that can take you by surprise at any time.
– Significance – feeling unique, special, important or needed. A service that pampers makes us feel special. A new job title makes us feel important.
– Connection and love – feeling close to someone or a group of people. Social media helps us feel connected. An active forum centered on a product or goal can provide a strong tribal feeling.
– Growth – expansion of capability, capacity or understanding. Many information products can provide growth opportunities.
– Contribution – a sense of service and of helping others. A forum in which members help each other reach their goals can be especially effective for this.
We know if we can incorporate all 6 of these needs into a product, we'll have something that is potentially addictive to our customers. So let's try it with a membership on how to make money online, and see what that might look like:
– Certainty and security. This one is easy – if they learn how to make money online, they will have security. And in our sales information, we're going to highlight the successes of current members to demonstrate the certainty that our program works.
– Uncertainty and variety. We can add special bonuses and surprises in the member's section to keep things interesting. Plus we can run challenges and competitions.
– Significance. We find ways to acknowledge individual members as often as possible. We also respond quickly to all communication with personalized answers. And we continually let our members know how important they are to us, and remind them of the contributions that only they can make to the world.
– Connection and love. We provide a forum or a private Facebook page where members can interact and become part of our 'tribe.' We highly encourage this interaction and have key people who answer questions and help everyone.
– Growth. We can have different levels of mastery that members work through, so they can see the progress they are making. Their levels of achievement are displayed inside the members' area (significance.)
– Contribution. In the forum we encourage and reward members for helping each other. And we remind them of the contribution they can make to the world by using their new skills.
As you can see, it's not all that difficult to touch on all 6 needs within your product or membership. Many times you'll see overlap from one need to the next. And the better job you do of meeting these 6 needs, the more people will become addicted in a positive way, and possibly even become your customers for life.
So next time you create a product or service, or start a membership site, ask yourself – how can I get my customers addicted – in a good way?