This won't make you rich but it can make you a full time income… Every day there are new people wanting to do Internet marketing, but they don't want to do the work. If you can take the pain of the work away from them, they will pay you handsomely for it.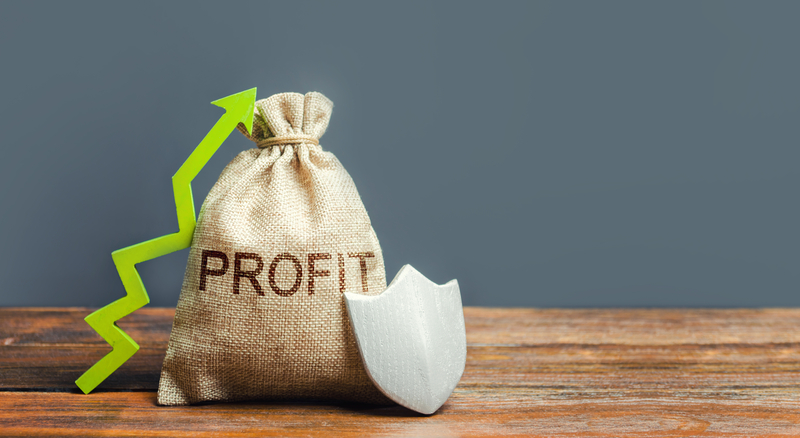 The pain is in the actual "doing" of the thing. So you do the "thing" for them. What's the "thing?" It could be creating their first product, setting up their sales funnel, building their website, writing their blog posts, putting a list building system in place… anything that needs to be done to start an online business qualifies.
Let's say someone wants to have their own website but doesn't know where to start. "I will create your website for you" is going to resonate with them. So you create a professional website for your customer, and then when you're in profit and have your own service you can start marketing – you outsource the rest of the website development while you focus on building your next service.
Yes, it really can be that simple. Watch to see what people want when they're starting their online businesses, then jump in and be the one to give it to them. It's a guaranteed plan to make money online now, and far into the future.