You already have a sign-up form on your website – but are you doing everything possible to get as many subscribers as possible? Here are 7 tactics for growing your list faster with simple things that only take a few minutes…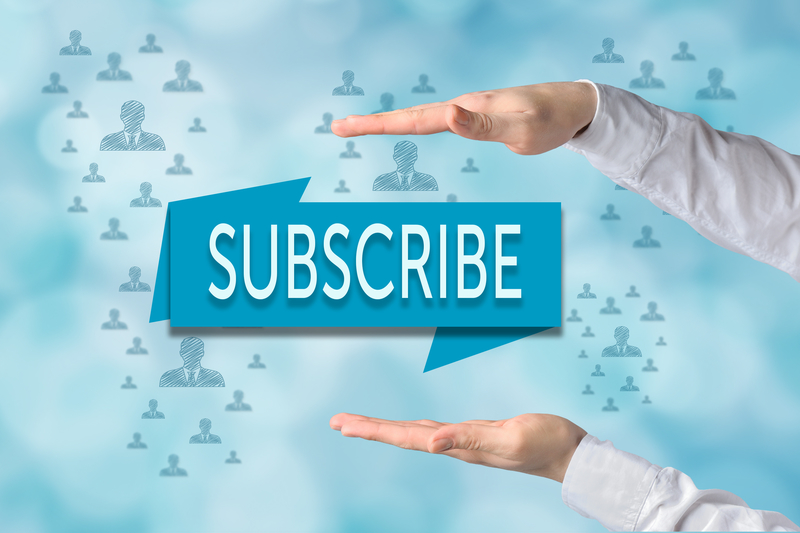 Place your sign-up in as many places as possible – preferably on every page. You might also place it in the header or footer as well.
Get in their face. Your opt-in form should be prominent, in bold colors, with background color, maybe animation, etc. Make the sign-up totally visible and eye-catching.
Use pop-ups. Love 'em? Hate 'em? Either way, pop-ups just plain work. Test to see if it's best to use a pop-up that appears after a few moments, or when the visitor is leaving the page. Do not have the pop-up appear immediately when they get to your page – you'll just irritate your visitors and encourage them to click away. People need time to see if they like your website and if they want to subscribe.
Sell it, baby! Don't just ask them to subscribe, BRIBE them to subscribe. Give them something they would otherwise be willing to PAY for and you'll have a sure winner.
Get their friends, too. Run offers that encourage your visitors to forward your stuff to their friends or colleagues, and always include an easy way for them to sign-up.
Use social media. Perhaps this should have been #1 since social media can build a list faster than almost any other method. Place a sign up form on your Facebook page, run contests, offer bribes and do whatever is necessary to capture the positive attention of your prospects and get them to join your list.
Cross promote. Whether you're cross promoting between your own product lines, or with another marketer, send emails to each list you can access offering people a great incentive for joining the other list.
Put a few of these tips into action and celebrate the growth of your email subscriber list!