Blogging is a great way to grow your business and brand. Here's 7 tips to blog better…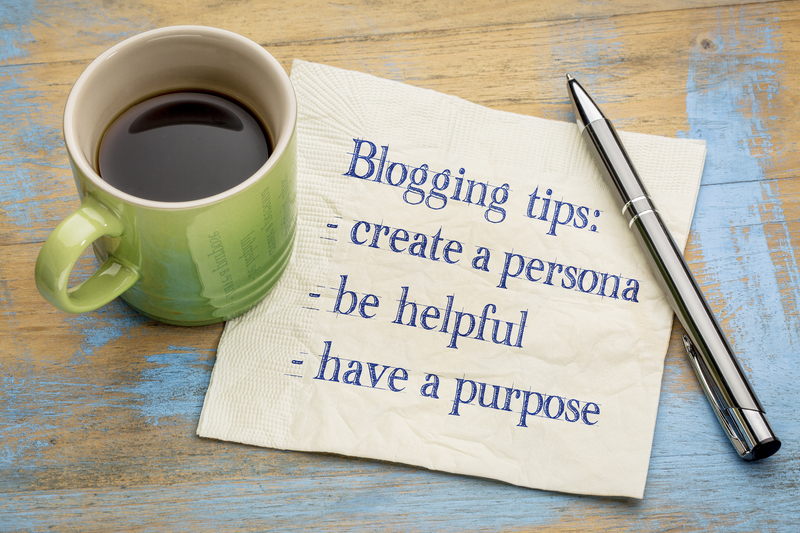 Use images. People are more likely to read your post if there is an eye-catching image to go along with it.
Break your content up. Use a big headline, sub-headlines and short paragraphs to make it easy to read.
Reply to comments. It shows you're paying attention and you care, which will get more people to comment. Plus, it's the right thing to do.
Comment on other people's blogs that are in your niche. This can drive traffic back to your blog.
Use a P.S. as a call to action. Sometimes when you sell within a post, it annoys people. But no one is upset at a P.S. at the end that says, "Hey, go check out my related product here." In fact, most people appreciate that.
Link to relevant posts. You can do this within your post or at the end. Adding additional value to your blog posts by linking to related and supportive content can make your posts more valuable to others – which is the real goal of blogging.
Share your blog content. Let your list know you just put up a post, and share it with social media, too.
Apply these 7 tips to your blogging to create more value and engagement in every post!