Why don't your customers recommend you to their friends? It's not because they don't like you – if they didn't like you or your products, they wouldn't be buying from you. Nor is it because they don't have time – we all naturally recommend things we like to friends.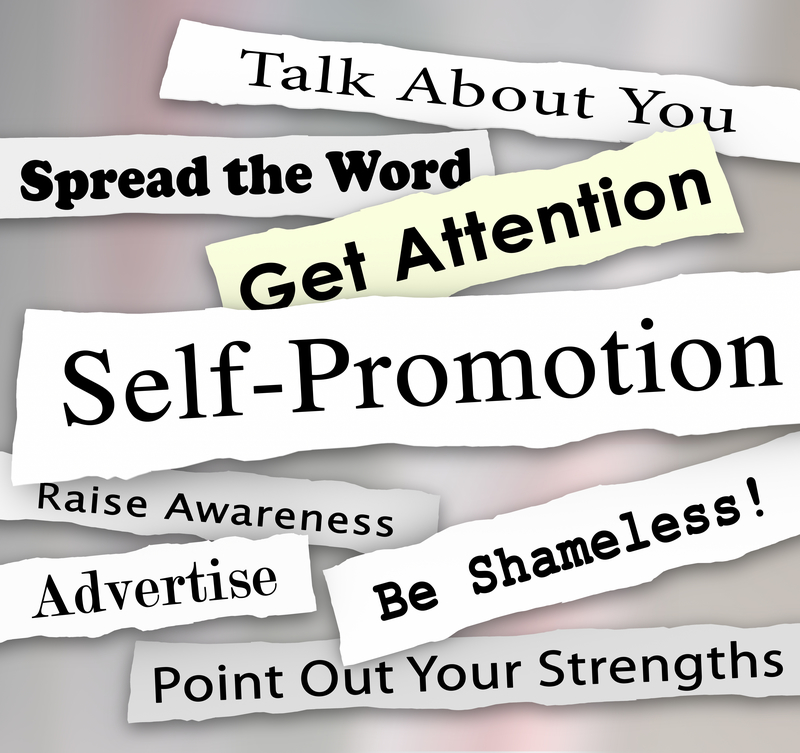 The reason they don't recommend you is because you don't make it easy for them. Here are 7 ways to not only make it easy, but to also remind them in a very nice, non-pushy way that you really would like a little word of mouth now and then…
1. Encourage them to write online reviews. Whatever your product or service, if you believe in it then ask your customers to rate it for you. Give them a 1 to 5 star option on one or several aspects of your product, and give them a place to write their comments.
2. Remember those "refer a friend" scripts? You used to see those buttons everywhere. Now that they aren't as popular as they once were, it's the perfect time to add them to your website. Remember, doing the opposite of what others are doing is quite often the way to stand apart and get ahead.
3. "Share with a friend." There are other options besides "refer a friend." For example, you can let them share the content of your blog post or article by simply clicking a button and choosing the email addresses they want it sent to. Better still, simply having this button will often remind people to send it to their friends, and they'll copy and paste the content in an email.
4. Use your "Tweet This," "Like This," and "PlusOne" buttons. Then ASK them to share it. You can double your tweets and likes simply by asking.
5. Depending on your service, you might be able to "share the credit." For example, the Flip digital video cameras have an option at the end of the video editing process where the user can "share the credit" with Flip. They check the box, and a small screen appears at the end of the movie saying it was created with a Flip Camera. If you can incorporate something like this into your product or service, by all means do so.
6. Do you have raving fans? Then create a button for their websites and Facebook pages that lets them share their enthusiasm for your product or service.
7. Make a special offer. For example, if you offer a monthly service, give each customer a free month of service for each paying customer they refer.