When creating article content for your blog, the headline itself can very much make or break your campaign. It has been shown that inbound traffic can be increased by as much as 500% based upon the headline alone. Let's take a look at six sure-fire ways to attract your audience and keep them reading on.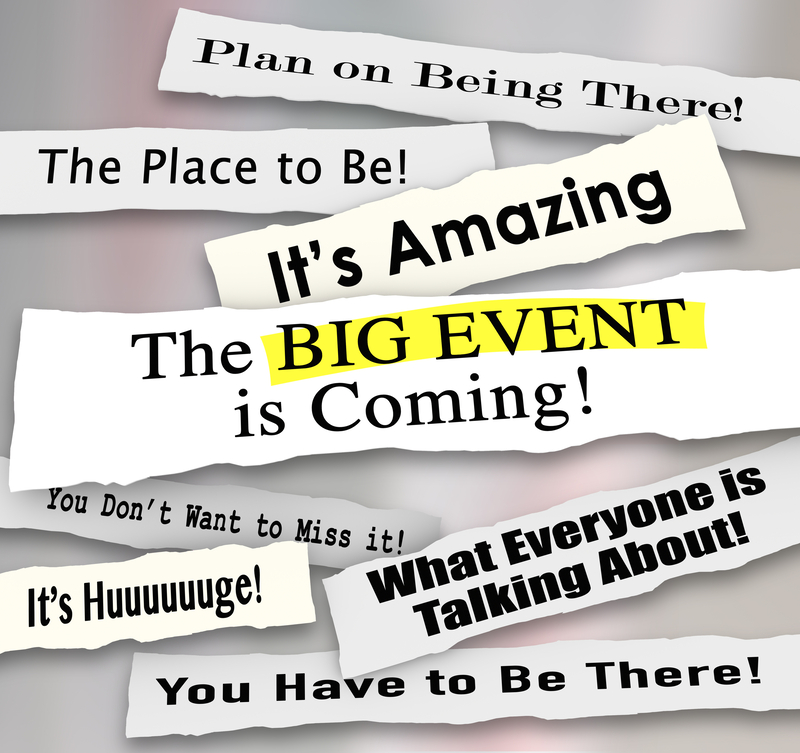 Keep it Simple
Countless online "experts" claim that creativity is key in capturing an audience. However, let's keep in mind that most readers and visitors will want to know what it is that they are reading. Cut out the fluff and bring the crux of the article to the table. Consider these two headlines:
"Leveraging the Power of Email in the 21st Century Digital World"
"How Your Email Can Generate Massive Amounts of Revenue"
Which one tells you more about the article? It is more than likely that a potential reader will be attracted to the second statement. Technical jargon generally should be supplanted with a more "down-to-earth" feel in order to entice the average reader.
Generate Curiosity
It is always good to have a headline that captures the attention of the visitor. This is particularly effective in blog posts that may revolve around a wide variety of topics. In fact, there is nothing wrong with starting off an article with a question such as:
"Do You Know the Top Ways to Drive in Online Revenue? You Might be Surprised!"
This short headline does two things. First, it causes the reader to begin thinking about the answer to the question put forth. Secondly, it entices them to continue perusing the article to find out what they may be missing. Curiosity is key to engagement and in this case, the title can be just as important as the content.
Numbered Lists
Numbered lists have been used by clickbait sites for a very long time, and for good reason. This type of introduction prepares readers for what is in store (the length of the article, for instance). In other words, you are quantifying what it is that you are offering to the reader. This is one of the reasons why sites such as BuzzFeed are so very popular (even if the information that they present is sometimes common knowledge).
One word of advice should be mentioned. Some numbers work better than others and it is always good to place them in the beginning of the text. For instance:
– 7 Reasons why Obesity Kills
– 10 Advantages of Our Product Over Our Competitor
– The Top 15 Ways to Increase Your ROI with Our Product
Numbers such as 5, 7, 10 and even 20 will work well. Many feel that this has to do with a bit of psychology and the comfort that these known quantities offer (as opposed to a random number such as 19). Finally, discrete numbers tend to signal that the article is put together well.
The Sale
Any headline should begin selling your product or service before the reader gets into the text. In some ways, you can consider this to be the "open" in an average sales pitch. As opposed to merely stating a fact about your service, it is better to tempt the reader into discovering what you are able to offer. Here are the wrong and right ways to accomplish this (assuming that you are marketing a weight loss supplement):
– How to Lose Weight
– 5 Products We (the name of the company) Provide to Help You Lose Weight
The first headline is bland and if punched into a normal search engine, thousands of results will pop up. The second headline attaches your company with an action. As the name of the firm is in the title, this is also a great way to increase SEO and exposure. Place yourself in the shoes of a potential customer and ask what their frustration is and how your company can fix the problem.
Going Viral with an Audience
Should your article go viral and be shared by a massive amount of readers, the positive effects of ROI are obvious. The best way to accomplish this is to know what your target audience needs. Many digital strategists state that this is associated with how novel the article is. While this is indeed true, novelty should never be confused with fancy prose and the use of a thesaurus. Instead, novel signifies simplicity and a clever presentation that is memorable. Although this will naturally revolve around the product that you are promoting, adding a bit of flair into a title can help the entire post or blog go viral.
A Bit of an Ultimatum
Generating interest and inbound traffic can also be caused by a title that reflects a certain amount of finality. Certain "power" words will reflect a confidence within your company and entice the reader to continue to find out what he or she may have been missing. Let us assume that you are marketing a way to make money from home. Some headlines using this approach can include:
– The Top 10 Reasons You're Not Making Money
– The Ultimate Guide to Making Money Online
– We Guarantee that Our Product Will Make You Money
The underscored words utilized in these titles all signal power, strength and confidence. The chances are high that the reader is looking to enjoy these very same traits.
These six tips should be used in conjunction whenever possible. Not only are headlines important in terms of search engine optimization, but they are just as critical (if not more so) to "hook" a reader, keep him or her interested, and transform this interest into action.