No worries – this is completely honest and ethical, and it's a great way to begin sending free traffic to your new website.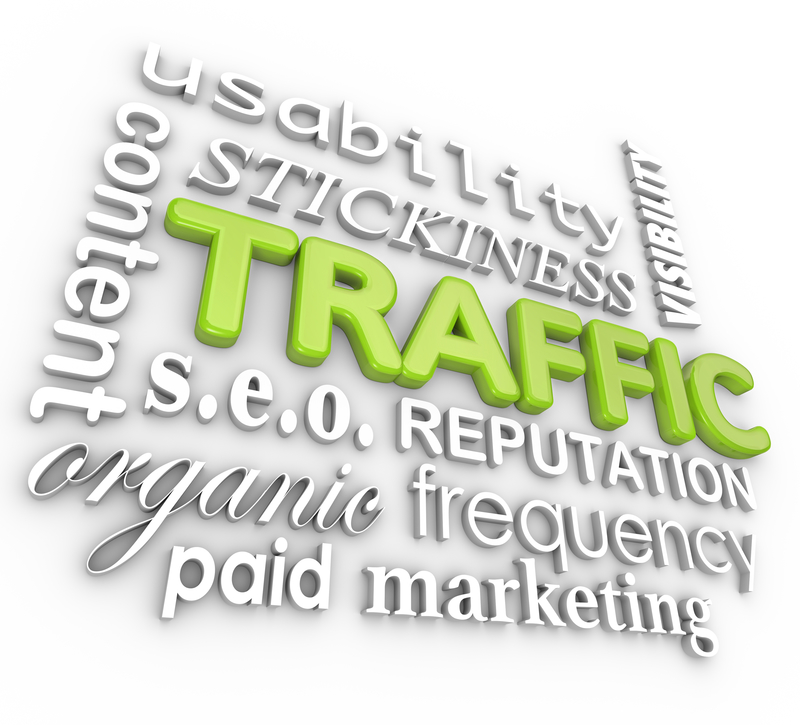 Diverting traffic from other websites is one of the easiest methods of gaining free traffic. Ideally, you'll want to "steal" this traffic from high traffic websites, because the more traffic your target sites get, the more traffic you can siphon off and send to your own site.
1. Look for high traffic forums and blogs that are directly related to your own niche. Ideally you want forums and blogs that have high traffic and also allow you to place a link to your website in every post you make, either in your signature file or in a clickable link.
Now then, you want to make as many intelligent posts as possible – thereby sharing your link several times or more – and do it in as little time as possible. The goal here is not to spend all day making forum posts, but rather to get in, make your posts and get out so that you have time to take care of other tasks related to your business.
Set a timer and search for specific posts that you can quickly reply to. For example, if your topic is SEO, search out the SEO threads rather than trying to answer a thread on content creation. You want to give short, concise, intelligent and helpful answers.
2. When your timer goes off, don't close the forums. Instead, reset the timer because this time you're going to create your own posts on these same forums. Search the forum for a thread that was super popular a few months ago, and start a new thread on a similar topic, only with your personal spin on it. This should get the posts responses piling up fast and furious, and will give your signature file plenty of views.
Be sure to check back on the threads you started at least once per day to answer some of the responses you received. If you continue posting daily in forums and on popular blogs, you should get a steady stream of people visiting your site. And while they may not be coming in droves, the ones that do show up are highly targeted and ripe for adding to your email list. Be sure to capture as many of them as you can by offering great content and a juicy reward for joining your list.
3. BONUS: If your niche is non-marketing related, find active posters on blogs and ask them to place your link in their signature file for a month for a fee – perhaps $25. They're already posting, so it's no extra effort for them and it's great targeted traffic for you.
4. ADVANCED: Hire someone to post for you. If you outsource to the Philippines, for example, you can get someone to post on forums and blogs for you every day at a very reasonable rate. Not only does this free up your time, but because this is all they do, they can make far more posts than you ever could. One note: Until you are fully confident in their abilities, do not let them start forum threads in your name.
There you have it…
4 ways to "steal traffic", and grow your online business; all without breaking the bank! 😉