I know I preach about picking something and staying focused on that something until you make it a success, but there are exceptions, and this is a big one. There are certain products you should probably grab whenever you see them. These are "how to" products on marketing techniques that contain three little words that can be a goldmine for you – "Step by step."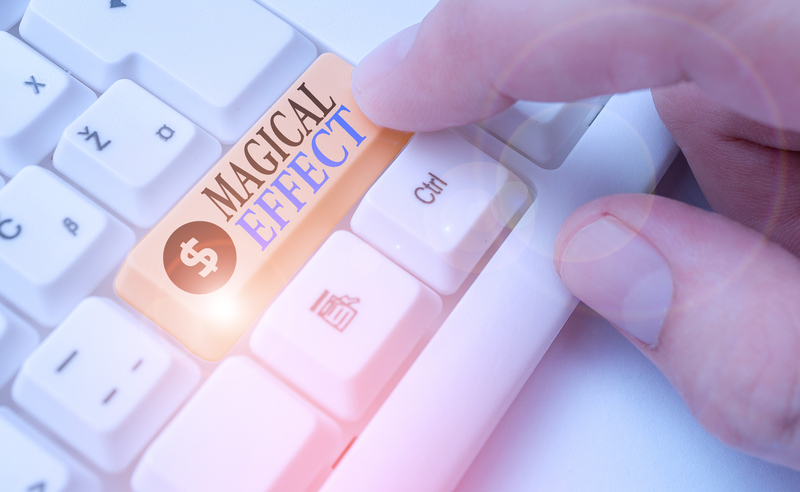 The reason I love these is because for a very cheap price – usually less than $40 and sometimes only $10 – you get a complete step by step system on how to do something.
You might buy 2 or 3 of these a week. Then when you've got time, go through each one. Read the PDF's and watch the videos.
Decide if you think the technique is something you can apply to your business. If it is, try it out. You might set aside one afternoon each week to try a new step by step technique.
Then wait and see what happens. Sometimes you see results right away and other times it takes a while, depending on what the technique might be.
You're watching to see if it works. For example, if it's a technique on how to get traffic then you're watching to see if: You get traffic and if that traffic converts.
Once you know it works, you apply the fourth magic word – Outsourcing.
That's right – you give your "how to" product to your outsourcer, along with any notes you've made when you implemented it yourself, and have them do it for you.
The first day they might send you a few emails with questions, but it won't take you much time to answer them.
Then you just let them run with it and watch your numbers. Make sure you're making more from results of the system than you're paying the outsourcer and you're good to go.
One of the best things about "step by step" products is they're written for the average person, not a rocket scientist marketer. They have to be, or else the product creator would get a million questions. This makes it super easy to hand it off to another person to do the actual work for you. As long as the technique results in more income than outlay, it's a winner.
And all you invested was the initial price of the 'how to' program, along with an afternoon to try it out for yourself.
To give an example: Let's say you pick up 5 new 'how to get traffic' systems. 4 of them work well, so you outsource those and forget about the fifth one.
The new traffic results in X amount of new subscribers and X amount of new sales. Maybe it's 1,000 new subscribers a month, and $1,500 in sales the first month, $500 the second month on those 1,000 subscribers.
So as long as you're paying your outsourcer less than $2,000 a month (which is easy to do) you're in profit.
This is a great way to add extra income to your existing business without a lot of time and effort on your part.
So remember to use these 4 magic words – "Step by step" and "Outsourcing."
And one more thing: If you have a fistful of resell products sitting on your hard drive, take a look at those. You never know what step by step technique you're going to find that you can use to help build your business through outsourcing.