What if you were to do the exact same work and put in the exact same effort on your next product, only you made 3 tiny changes and increased your income? Here's how…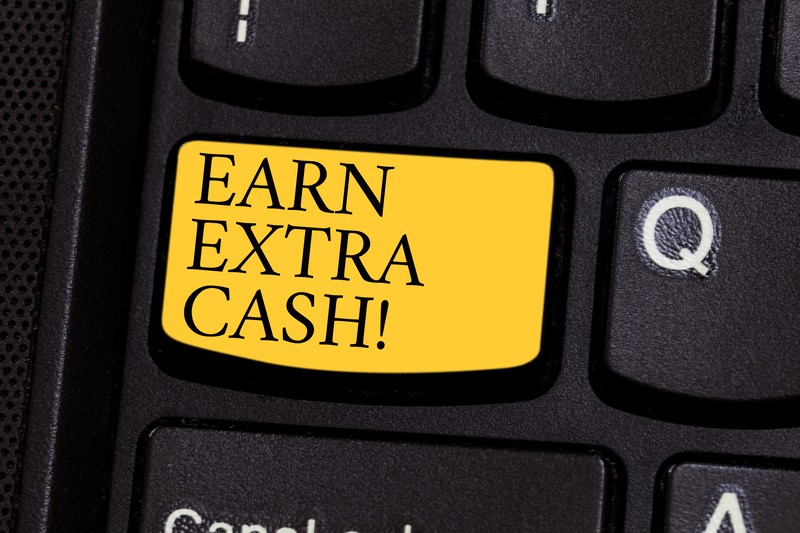 1. Change the commission amount that you offer to affiliates. If you normally give 100% to build your list, try offering just 60 or 70% instead. Surprisingly, your affiliates will often send just as much traffic, but you get to profit as well.
Alternative: Bump the commission up to 100%. If you normally pay 50%, try bumping it up this time instead. Then offer an upsell in which you either split the commission with affiliates, or take it all yourself.
2. Insert referral links into your product. This is old school but it still works. Choose a product or two of your own that fit well with the product you're selling and talk them up inside your new product. Don't oversell, just mention how they will help out with whatever it is they do.
Alternative: Add the sales pages for the products as index.html files into your download zip. Or better yet, do both.
3. Place links for other products on your download page. This is prime real estate and a great place to make other offers.
Alternative: Offer your best affiliates a link to their product on your download page if they will promote your product like crazy. This works really, really well at motivating some affiliates. Decide if you want to split the profits from their products with them, or let them keep 100% of the profits.
It is surprising how often simple little tweaks can substantially add to your bottom line. You just have to test things out and see what works best for you – it's well worth the extra few minutes it takes.