I'm gonna wring this guy's neck and I don't even know who the heck he is. Gimme a second to decompress…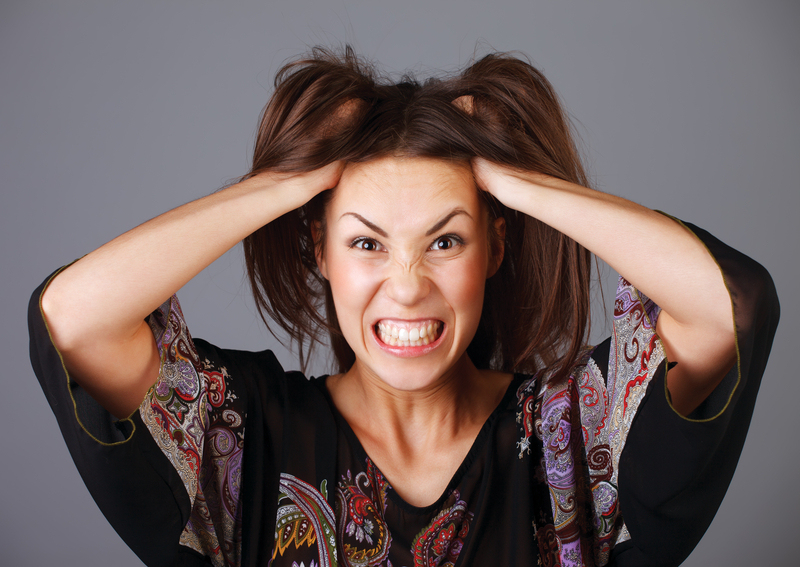 Deep breaths…
Okay, here's what happened.
I get an email with a topic that sounded good. Real good. "Go check out the product," it says. So, I click it. I'm trying to read the sales page. I mean I'm REALLY TRYING TO READ THE SALES PAGE but he, whoever this guy is…
… WON'T LET ME READ THE SALES PAGE!
I am his prime prospect.
I want the benefit he so eloquently offered in the email.
He's worked hard to get me on his list, get me to open that email, get me to click the link…
… but the result is I wanna strangle him.
Why?
Because every two seconds there is another pop-up that says:
JOE BLOW JUST BOUGHT THIS PRODUCT!
SUSIE Q JUST BOUGHT THIS PRODUCT!
JEDI MASTER JUST BOUGHT THIS PRODUCT!
FREDDIE KRUGER JUST BOUGHT THIS PRODUCT!
Sigh.
I closed the page and came here to write you this note.
While it's terrific to show your prospects that your product is flying off the shelf, I'm not so sure that continuously interrupting them while they read your sales page is the way to do it.
Plus, between you and me, I'm not sure I even believe he's making all those sales.
It comes out to about 1 sale every 2 or 3 seconds, and that just doesn't seem likely, does it?
But here's where I advise you to not take my advice…
(Wait… let me think about that a moment…)
Those super annoying pop-ups that tell you everyone and their brother are buying the product… (I hate to even admit this)
… actually increase sales.
Yup.
I am the exception here and NOT the rule.
People are naturally influenced by what other people do. It's the herd instinct, and it's hardwired into us for reasons of survival.
People see that others are buying the product and so they buy the product, too. I've seen data on sales launches where there is a big surge at the opening bell of people buying. This is typical behavior in a successful launch. Most people buy the first day or the last day, and in between sales sharply taper off.
But when these annoying sales notifications are added on the second day, suddenly sales go up again. More people who visit the page are buying right then and there rather than putting the decision off.
You can get the software to do this at fomo.com or other software providers. Just sign up for an account, implement the code, set your parameters for how you want the software to appear and act, and if all goes as planned, sales will increase.
But please, please make the notifications unobtrusive. The idea is to gently let prospects know that other people are buying the product.
If the pop-up is continually stopping the person from reading the letter, you will lose sales to people who don't have the patience to put up with the distraction. Like me.